Community Cleanup Day!
9/22/2020 (Permalink)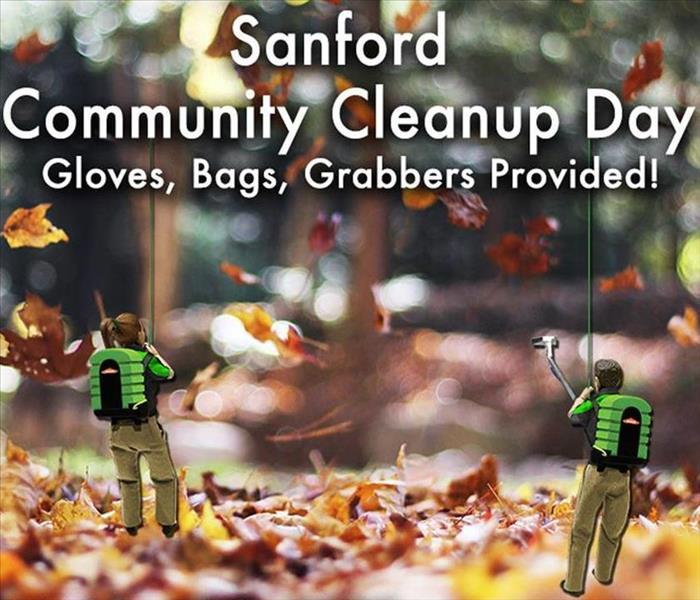 Here at SERVPRO West Volusia, we take cleaning up very seriously because after all, that's our job!
Cleaning things up is our specialty, but not only do we cleanup residential and commercial spaces, we also love to help keep our community clean as well. That's why we will joining local Sanford residents on October 18th for Community Cleanup Day where we will spend some time strolling through the city of Sanford picking up litter and disposing of it properly.
We sincerely care about our community, and always try to step up to the plate to keep improving the environment we all live in. Even something so simple as walking around town with friends and picking up litter can not only provide a small impact, but also set the example for what others can do in for their community.
The Sanford Community Cleanup Day takes place on October 18th, 2020 from 9am to 10am. If you are interested in helping out, we will be meeting at Sunshine State Threads in Sanford, Florida.